Are you feeling overwhelmed by the demands of your weekly or monthly routines, struggling to maintain a clean and organized living space? If so, it might be time to consider the transformative benefits of a reliable maid service. In the bustling city of Baltimore, where time is a precious commodity, the right maid service can be a game-changer in simplifying your life. From scheduled services that align with your busy agenda to the profound impact of frequent professional cleaning on your physical and mental well-being, this blog aims to guide you through the process of choosing the perfect maid service in Baltimore tailored to your needs. Say goodbye to the stress of household chores and hello to a cleaner, healthier environment that enhances your overall quality of life.
Choosing the Right Company for Your Needs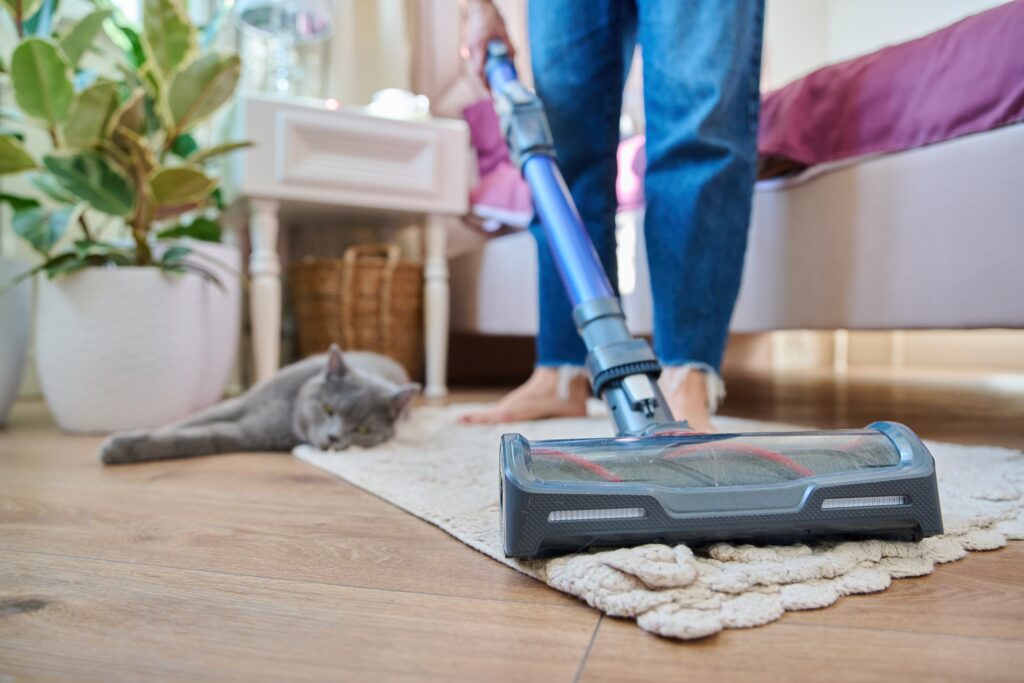 When it comes to selecting the ideal cleaning company for your specific needs, the importance of finding a company that not only meets your requirements but also makes you feel comfortable cannot be overstated. A successful partnership with a Baltimore maid service goes beyond surface-level tidiness; it involves entrusting your space to professionals who understand and respect your unique needs. Choosing maid services in Baltimore that prioritize communication and collaboration ensures that a tangible plan is created to address your specific requirements. Whether it's tailoring services to fit your schedule, accommodating special requests, or utilizing specific cleaning products, a company that prioritizes your comfort and customization plays a pivotal role in achieving a cleaning plan that aligns seamlessly with your expectations and enhances your overall satisfaction.
Transparent Pricing and Quotes
One of the key considerations that shouldn't be overlooked is the importance of transparent pricing and clear quotes. You will want a cleaning partner that values transparency in its practices, ensuring that the pricing structure is straightforward, easy to understand, and directly correlates with the services being provided. Clear quotes not only make it simpler for you to assess the cost but also foster trust between you and the cleaning service. By opting for a Baltimore maid service that prioritizes openness in its pricing model, you not only avoid hidden fees or unexpected charges but also establish a foundation for a trustworthy and mutually beneficial relationship, ensuring that you receive the quality services you expect without any unwelcome financial surprises.
Clear Communication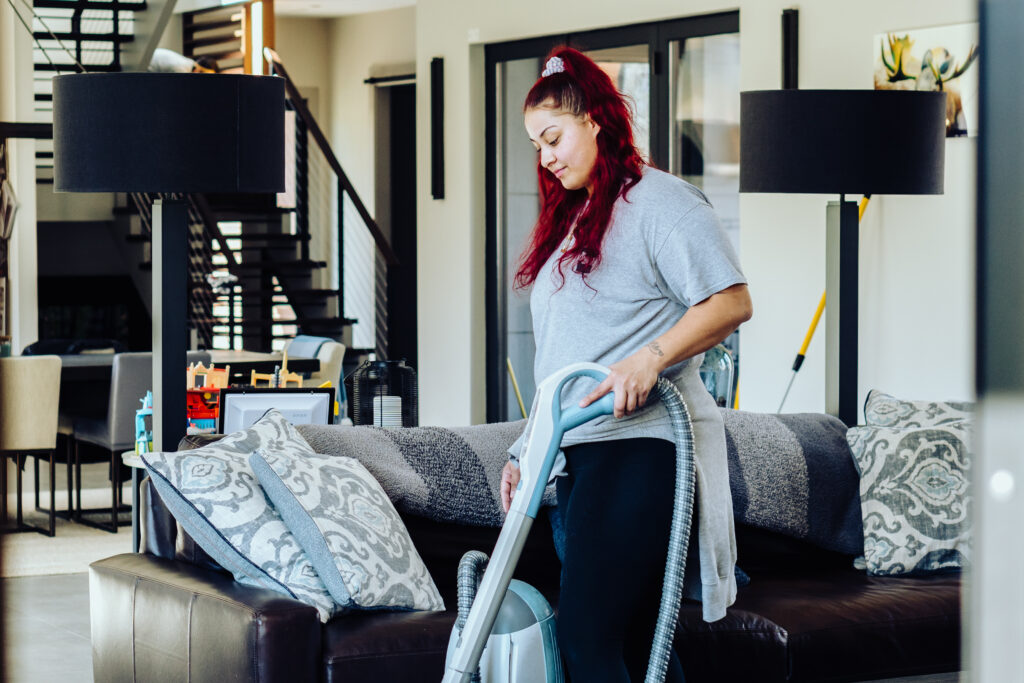 Proper communication is essential for all professional relationships. It's important to select a service provider that prioritizes transparent communication from the outset. This extends to accountability, where a clear understanding of responsibilities fosters a sense of trust and reliability. Moreover, a maid service that values open communication possesses the ability to make positive improvements tailored to meet your specific needs. Not only does communication enhance the overall quality of service, but also allows for a dynamic and responsive partnership. By prioritizing clarity in communication, you set the stage for a smoother collaboration. In addition, you ensure that the maid service can adapt and evolve to consistently match and exceed your unique requirements.
Comprehensive Services
When looking for the right maid service in Baltimore to handle your cleaning needs, choosing one that provides a comprehensive suite of services is pivotal in ensuring that every corner of your home receives the attention it deserves. Each room has its unique requirements, and a provider offering a broad range of services can tailor their approach to meet the individual needs of each space. This not only guarantees a thorough and meticulous cleaning but also streamlines the process, saving you the hassle of coordinating multiple services from different providers. From bedrooms to kitchens and everything in between, a maid service with a comprehensive offering demonstrates versatility and a commitment to delivering a consistently high standard of cleanliness throughout your entire home. Choosing such a provider means you can enjoy the convenience of a one-stop solution, making the maintenance of your living space more efficient and tailored to your specific preferences.
Choose the Right Products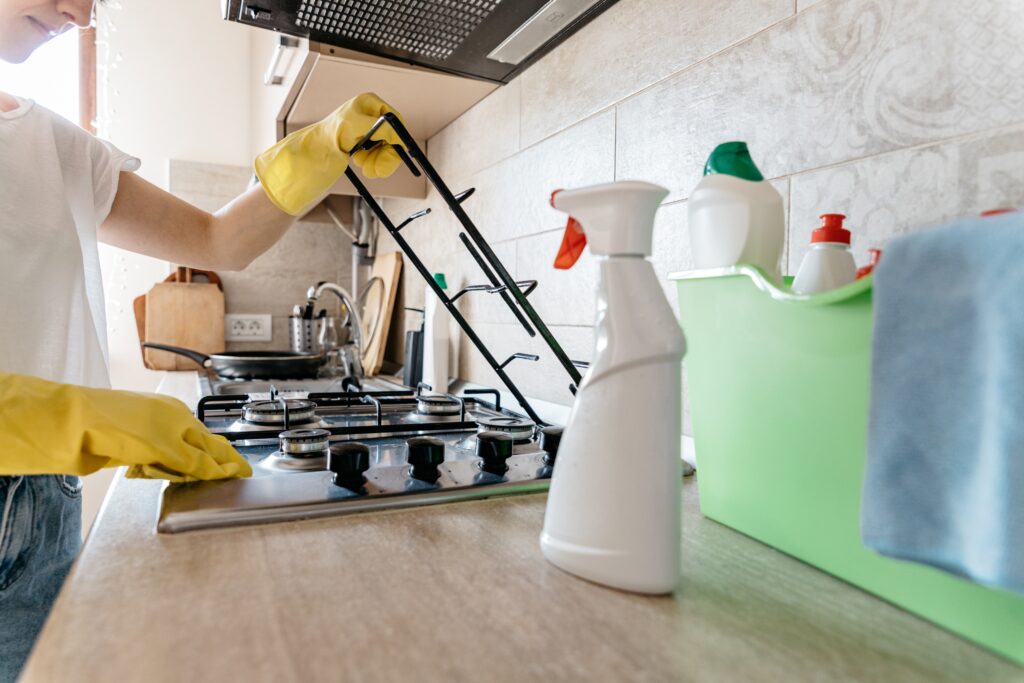 With a wide variety of potentially harmful chemicals in cleaning products, ensuring that the maid service you choose uses one that is safe is crucial to the well-being of your family, and pets, and the overall safety of your home. Opt for a Baltimore maid service that uses products known to be safe and environmentally friendly. It's essential to ensure that the cleaning service can provide a clear list of the products they use and, equally important, make you aware of any potential allergen risks associated with them. This not only reflects a commitment to transparency but also allows you to make informed decisions about the products entering your living space. By selecting a maid service with a focus on safe and allergen-conscious cleaning solutions, you not only contribute to a healthier home environment but also demonstrate a conscientious approach to the overall well-being of your household.
Flexible Scheduling
When it comes to cleaning your home, ensuring that the company you choose can work around your schedule will help to avoid any scheduling conflicts. The ability to align the service with your specific timeframes and needs adds a layer of convenience that goes beyond the typical cleaning arrangement. Flexible scheduling accommodates the ebb and flow of your lifestyle, allowing cleaning to occur at optimal times when it's least disruptive to your daily activities. This not only enhances the efficiency of the service but also reflects a commitment from the cleaning company to prioritize your convenience. Choosing a Baltimore maid service that values flexibility in scheduling is an investment in a cleaning solution that seamlessly adapts to your unique lifestyle, making the maintenance of your living space a stress-free and personalized experience.
Maid Services in Baltimore MD That You Can Rely On
Your search for an exceptional maid service in Baltimore concludes with Landers Cleaning. Our dedicated team of cleaning professionals is committed to delivering a thorough cleaning experience for your home. We take pride in offering transparent pricing, open communication, and flexible scheduling to cater to your unique needs seamlessly. Additionally, we prioritize your family's safety by using eco-friendly products devoid of harmful chemicals. Discover the transformative difference Landers Cleaning can make for your home. Reach out to us today by calling or contacting us, and let us elevate your living space with our unparalleled cleaning expertise.