Why Choose Landers House Cleaning Service?
You have options when it comes to choosing a house cleaning service. We go above and beyond for our clients, delivering house cleaning services that exceed your expectations.
Our goal at Landers Cleaning Service is to make you happy to walk into your home after we have cleaned. Since everyone's priorities are different and everyone's home is different, our approach to making your day is different as well.
We take the time to learn what makes the most impact on each client's day by completing a Personal Cleaning Consultation (PCC). This is where you get to tell us some very specific information about what you want cleaned at each visit, and how you want it cleaned. We follow your instructions to the letter.
Along with our strict attention to detail we also learn the hot button issues for each client and we are sure to double-check to ensure we address them thoroughly each and every time we clean.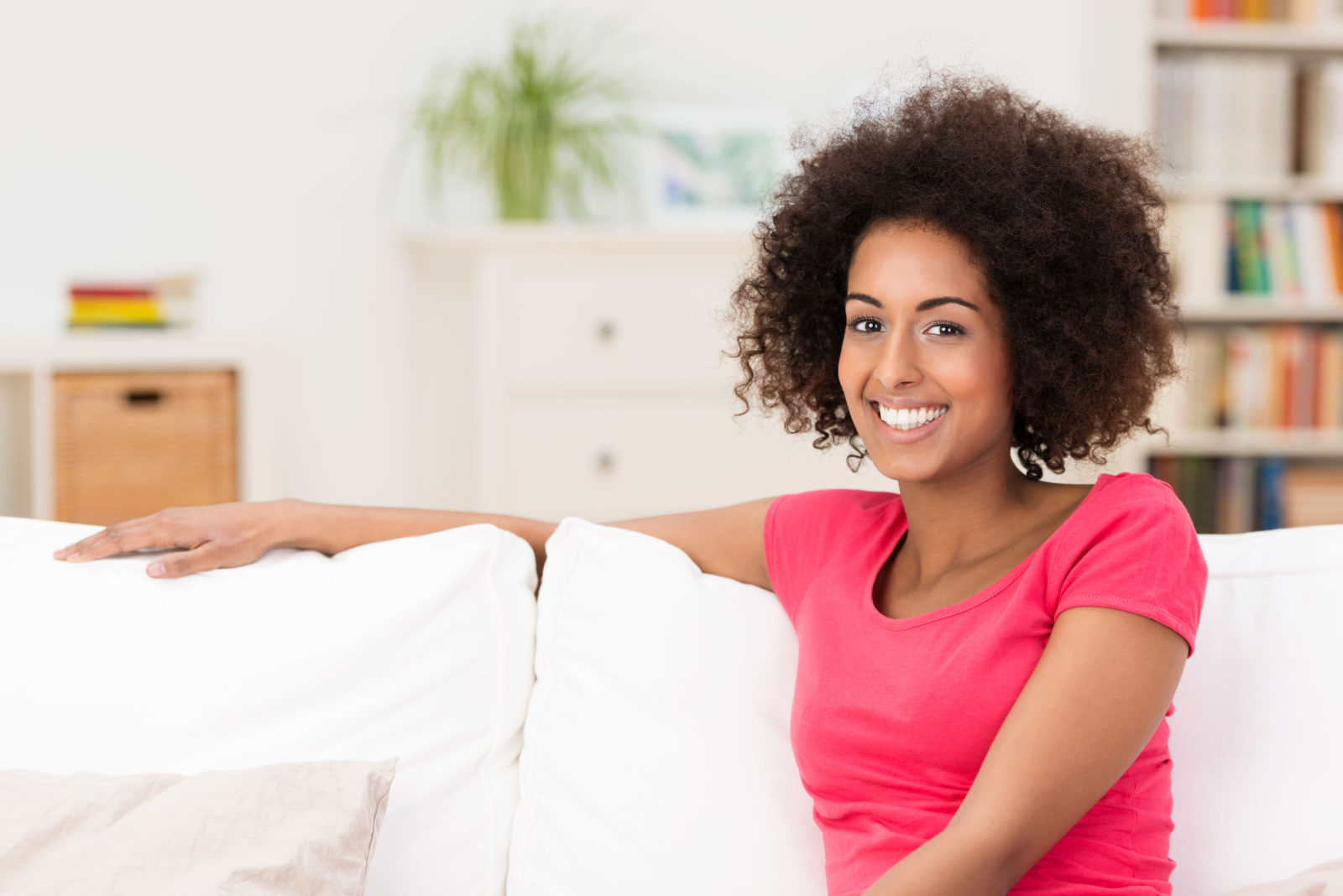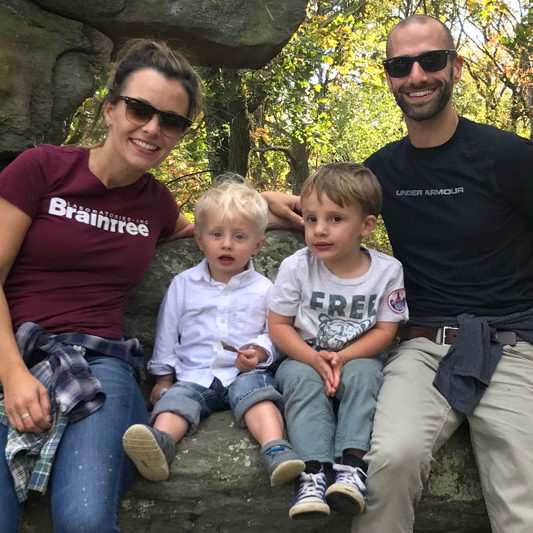 It's Personal
Letting people into your home to clean requires trust.
We are a small company so you will know who is cleaning your home each time. We'll get to know you and your pets by name. We are also insured and bonded, so if any unexpected accidents do occur you can rest easy knowing that your property is covered.
We also like to keep it personal through open door communication between our clients and Eric, our company president. If you're not happy with any aspect of your house cleaning service we welcome texts, emails, or phone calls directly to Eric Landers. We suggest forwarding pictures of any problems you may find so that we may address them immediately. If you feel uncomfortable contacting Eric directly we also leave our "Oops sheet." This gives you an opportunity to offer our company your feedback after each cleaning without feeling the pressure of awkward conversations.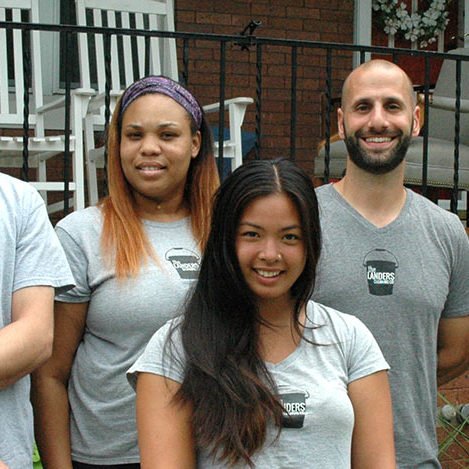 Our Employees
We offer higher wages than the industry standard in order to attract dedicated, experienced and detail oriented employees.
We pay our cleaners above average wages for a couple of reasons. Our employees are as important to us as our clients are, so we are sure to pay a living wage. Also, because we aim to deliver above average house cleaning services, we expect above-average performance from all of our employees.
We also do background checks on all employees and just as important, we look for people who align with our company morals and values including caring for others and a passion to get the job done correctly.
Our Products
We don't cut corners on quality products. Everything we use from our top of the line Electrolux vacuums to our Swiffer dusters are the same familiar name brand name products that you would use on your own home.
Through years of house cleaning experience, we have learned that using superior products delivers a superior clean. We can also use exclusively non-toxic cleaners on request.
Someone Has to Do the Dirty Work
But It Doesn't Have to Be You
If you're looking for reputable house cleaning services, call 443-388-0260 or contact us online to learn more and get a free estimate!