Our House Cleaning Services
We tailor our house cleaning services to the individual needs and preferences of our clients. We do the dirty work so you can spend your time doing more important things.
Most people don't have the time, energy or desire to keep their homes as clean as they would like them. If your home is so dusty your kids are writing messages in the dust, or your bathrooms are so grungy no one wants to take a shower, call Landers Cleaning to come to the rescue!
We love to clean. Really! Instead of spending your evenings or weekends scrubbing the shower and toilets, why not hire Landers Cleaning to do the dirty work? Spend your spare time with your family, friends, or practicing that hobby you never had time for.
We are a proud member of the Association of Residential Cleaning Services International (ARCSI). This means that Landers Cleaning Services has met or exceeded a rigorous set of cleaning industry and business standards. Not all house cleaners can say the same.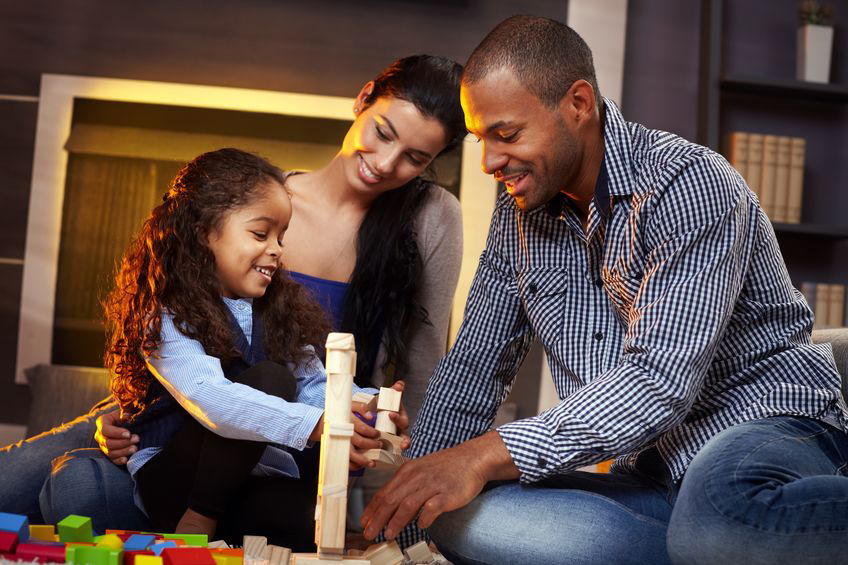 What Is Included in Your House Cleaning Services?
While every house cleaning arrangement is different, depending on your home and your needs, these are some of the cleaning basics we cover at every appointment:
High dusting
Dust doors and door frames
Ceiling fans
Kitchens—all countertops, backsplash, sink, front of all cabinets and appliances as well as inside microwave ovens
Bathrooms—sterilize countertops and fronts, showers, tubs, sinks, toilets
Dust mop and wet mop all hard floor surfaces
Dust/vacuum/wipe down all baseboards
Vacuum all rugs and carpets, including stairs
Vacuum/dust window treatments
Vacuum/sweep/wipe stairs
Spot clean walls, doorways, and window sills/frames
Dust/vacuum furniture
Clean mirrors
Empty all trash receptacles
And more, as arranged with you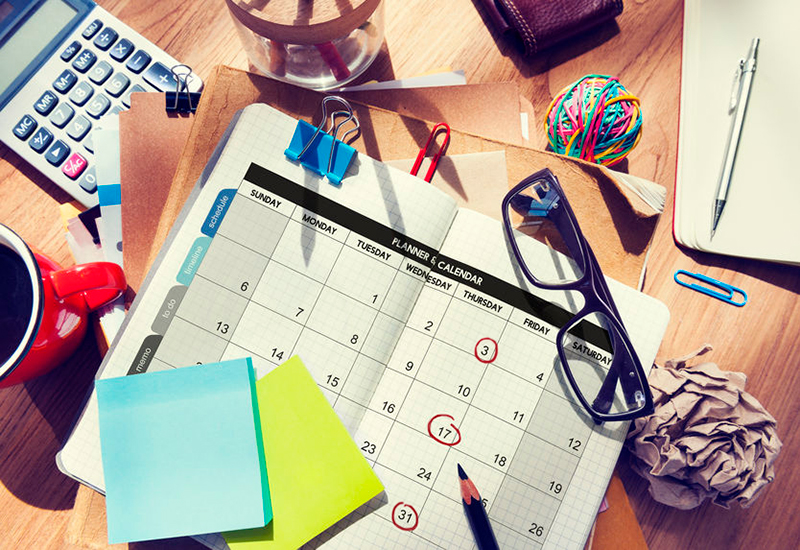 Recurring House Cleaning Services
Our recurring house cleaning services can be scheduled weekly, bi-weekly or monthly, depending on your needs.
We'll clean your house top to bottom, paying attention to every nook and cranny. If any rooms are off limits, we will make sure to not disturb anything. Keep in mind that regular cleaning appointments are cheaper than sporadic deep cleaning services. We can give you pricing specifics with your free estimate.
READ MORE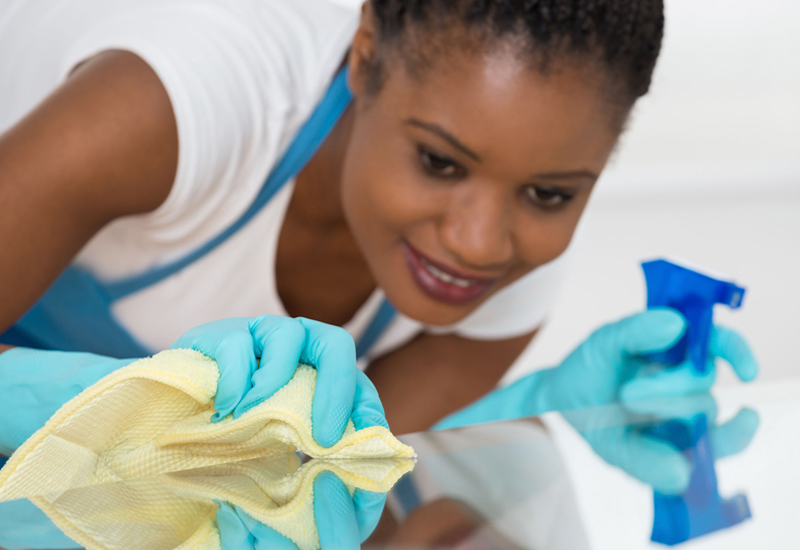 Spring Cleaning Services
Our spring cleaning services, or house deep cleaning services are more detailed house cleaning services than a weekly or monthly cleaning appointment would offer.
House deep cleaning services may be warranted the first time we clean your house, to get it up to our standards of clean, and get it the clean you want it to be, but just haven't had the time or the energy to do it yourself.
READ MORE
Someone Has to Do the Dirty Work
But It Doesn't Have to Be You
If you're looking for reputable house cleaning services, call 443-388-0260 or contact us online to learn more and get a free estimate!