Recurring House Cleaning Services
Have you ever walked into someone's home and marveled at how clean it was? Chances are they have a house cleaning service.
Most of us can't keep our homes spotless and dust-free. And seriously, don't you have better things to do with your time? Like spending time with family, or socializing with friends? Or maybe you want to take a class or practice a new hobby.
By arranging for recurring house cleaning services with Landers Cleaning, you can spend your spare time doing the things you want.
Leave the dirty work to us.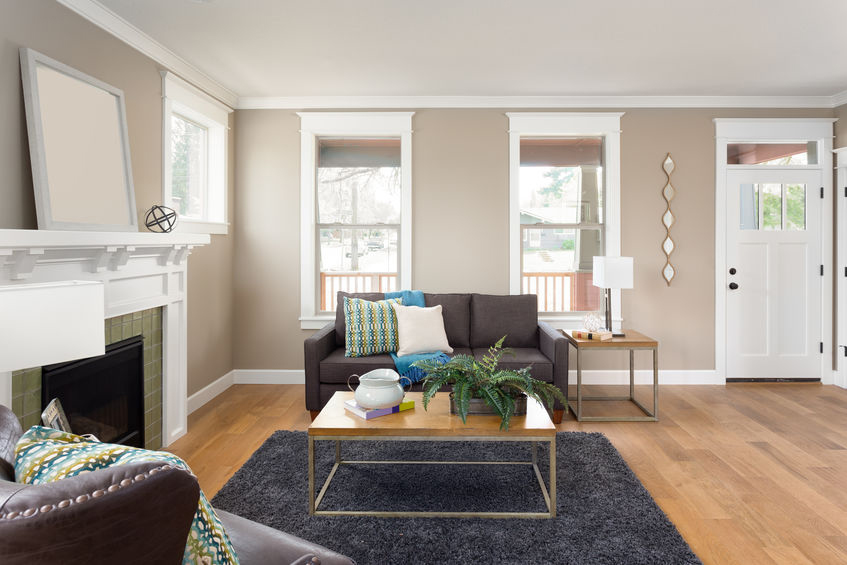 Recurring House Cleaning Services Plans
We recognize that each home is different, and each client's needs are different. That's why we provide a variety of house cleaning services plans.
Weekly House Cleaning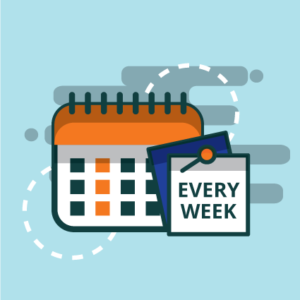 Bi-Weekly House Cleaning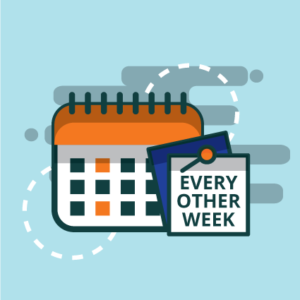 Monthly House Cleaning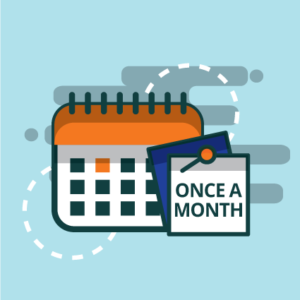 Which schedule you choose will depend on how big your home is, how many people live there, if you have kids, if you have pets, and other variables. If you live alone, or if you're an older couple with no kids or grandkids visiting, a monthly house cleaning may be all you need. Over the years, we've found that our clients with larger homes with kids and pets prefer the weekly house cleaning. That way pet hair doesn't have too much time to collect, and we get rid of all those fingerprints and messes that kids tend to leave behind. And then there is the bi-weekly cleaning, for households that are somewhere in between.
Before we get you on a regular schedule, we may recommend a deep cleaning so we can get everything up to easily maintainable standards of clean. We'll discuss that during your free estimate.
And of course, if you schedule recurring house cleaning services with us, you are always free to increase or decrease the frequency, depending on your needs. All we ask is that you give us a little advance notice, so that we may tweak the schedule to accommodate your request.
Someone Has to Do the Dirty Work
But It Doesn't Have to Be You
If you're looking for reputable house cleaning services, call 443-388-0260 or contact us online to learn more and get a free estimate!