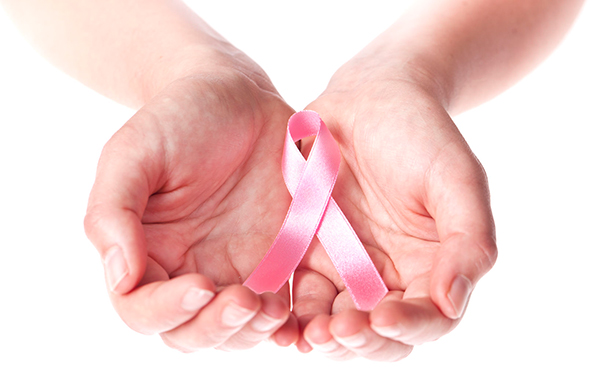 We are Partnering with Cleaning for a Reason

Cleaning For A Reason strives to aid women who are battling cancer by teaming up with professional cleaning companies across the United States and Canada. Together, these two forces offer free house cleaning to meet the needs of women, and since 2006, have donated more than $5.2 million in free services, helping more than 18,000 women with cancer. Based in Lewisville, TX, Cleaning For A Reason works with more than 1,200 residential cleaning companies and continues to grow and gain support. To learn more about Cleaning For A Reason and to apply for free house cleaning, see www.cleaningforareason.org.
Our company has agreed to help women battling cancer by cleaning at least two homes per month for four consecutive months at no charge. The only requirement is that the homes be within the company's existing service areas of Baltimore County, Baltimore City, and Harford County. Spread the news and together, we can give back!
The Baltimore Sun featured us Monday, October 26th!
[flat_button text="READ ARTICLE" title="Flat Button" url="http://www.baltimoresun.com/features/bs-gl-goodworks-cleaning-help-20151023-story.html" padding="10px 20px" bg_color="#e40059″ border_color="#e40059″ border_width="1px" text_color="#FFFFFF" text_size="14px" align="left" target="_blank"]