"If it's not done right, it's not done."
Is your current cleaning company leaving their footprint behind? Missed dust bunnies, dirty base boards, sticky counters? Are you simply looking for a cleaner, but know you've got standards that the average cleaning company won't meet?
Landers Cleaning Co. aims to pick up where the others drop off. Our mission is to EXCEED your cleaning expectations with a proactive approach. We will discuss your needs, create a personal cleaning profile for your home and communicate with you before and after each cleaning to guarantee your satisfaction.
Let us make your home sparkle. Contact us today!


"
Eric and his team are amazing. We bought a new house and they helped us do a deep cleaning throughout the house. They were overly accommodating, punctual and exactly what we wanted. My experience with Landers Cleaning was great. The entire staff is very detail orientated and goes above and beyond.
"
– Elizabeth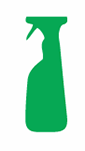 ABOUT US
We pay more attention to detail, work harder, and spend more time than the average company.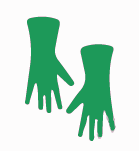 OUR TEAM
Letting someone in your home to clean is personal, so please take a moment to get to know us!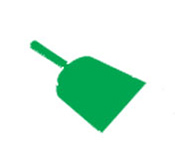 OUR TOOLS
From hepa filters to microfiber, we use the best tools in the business.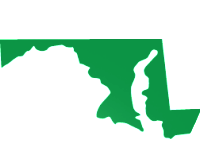 LOCATIONS
We serve many counties across the greater Baltimore region.
SERVICES OFFERED
Weekly, Biweekly & Monthly Cleanings
One-time cleaning
Move-in/Move-out Cleaning
Seasonal Cleaning
Windows
Change/Wash Linens